Rose Toy are the leader in the field of sexual happiness, including sex toys for men, women, couples and gays.Over the years we have built a trustworthy and reliable adult toy store where we value our customers' privacy and fun. When you want to buy adult products, Rose Toy will do its best to satisfy you.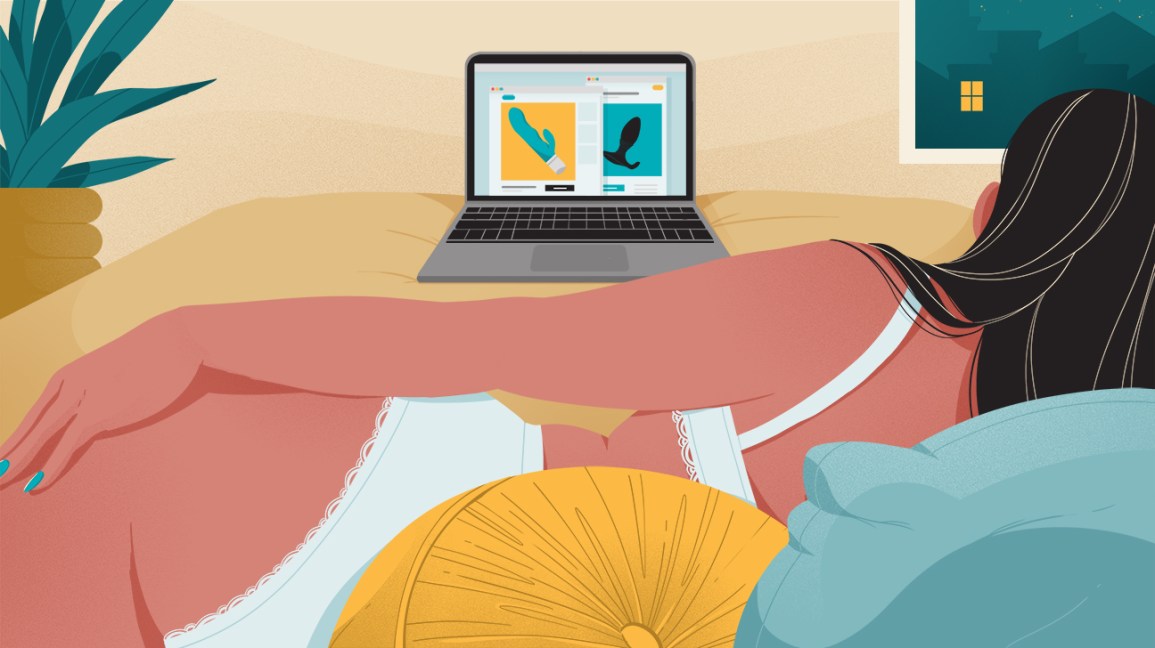 Here is our selection of fun products:
• Rose toy: This clitoral sucker looks like a beautiful rose and can be picked from anywhere or placed on a table, without anyone realizing it's actually an adult sex toy and makes the perfect gift for a lady. It has seven different colors, you can choose any color you want.
• Vibrators: we have a wide variety of vibrators with different functions to meet your greatest needs.
• Dildos: Our dildos are as realistic as possible in terms of materials and functions.
• Sexy underwear and accessories: our underwear material and style are in line with contemporary people's taste, and feather beater, multi-sided dice, handcuffs and other small things to increase your little interest.
Our commitment:
We are committed to improving our service and customers' shopping experience. We adopt different delivery methods, because this application of different methods applicable to different countries and regions can make the transportation time as short as possible and ensure the safety and convenience of transportation. We can deliver our goods to most countries in the world. Guaranteed delivery! If your goods are lost or inspected, we will ship them again.

100% satisfied:
We guarantee that our products will meet the needs of every customer. If you are not satisfied with the goods you purchased for some reason, we are willing to return or exchange the goods for you or refund you.